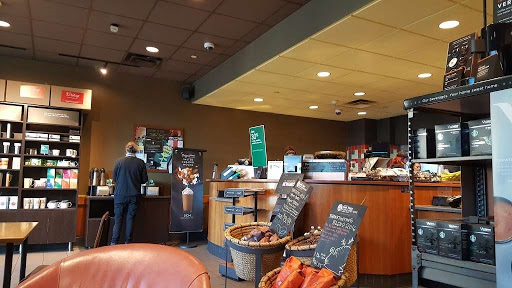 Caileigh Doyle, Staff Writer
March 2, 2020
On September 22nd, 2019, customers at the local Starbucks in Dobbs Ferry were welcomed with a new look to the popular store. Starbucks was closed for just under two weeks. ...
Has Christmas Lost Its True Spirit?
March 17, 2019
Last Christmas, I gave you my heart, but that has changed over time. Christmas used to be a time...
Have the Holidays Become Too Commercialized?
March 17, 2019
By late November the interiors of the malls have completely changed. They're covered in signs displaying...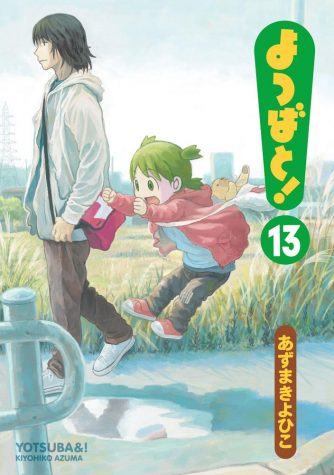 March 17, 2019
*Yotsuba is the first in series of 14 graphic novels.* *every book has the same name though. * …………………………………………………………………………………………… ...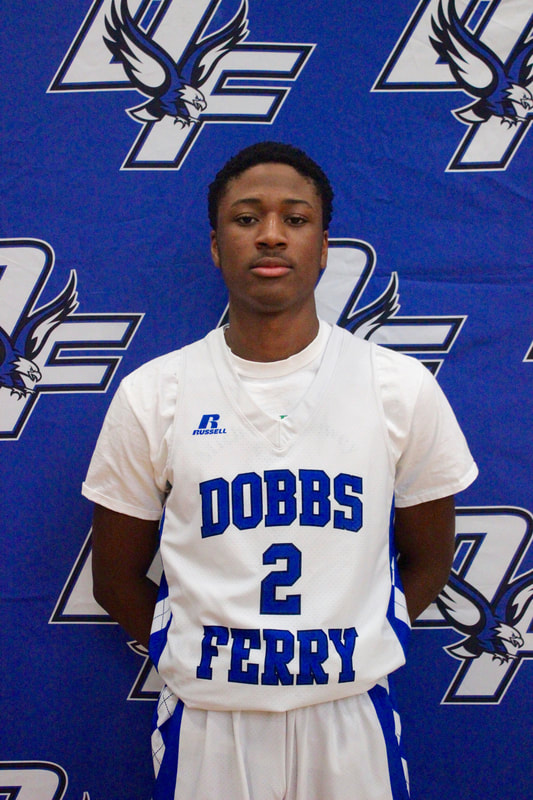 June 7, 2019
For the first time in 52 years something unique happened in the Dobbs Ferry High School sports world. The Dobbs Ferry boys varsity basketball and football teams garnered sectional...
March 17, 2019
Last season the Yankees fell to the Astros in the American League Championship Series, in Houston. The...
The Fearless Prognosticator: Divisional Round Predictions for the National Football League
February 4, 2019
So, the first game in this round of the playoffs is T.Y Hilton and the Indianapolis Colts going against...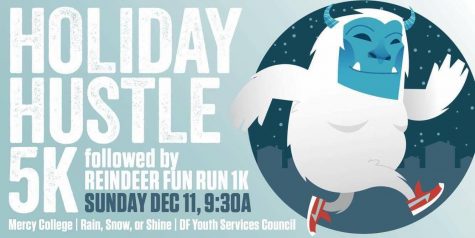 Holiday Hustling Through The Streets of Dobbs
January 30, 2017
On December 11, over 500 people ran in the traditional Dobbs Ferry Holiday Hustle and the Reindeer run....
Lana Mazibrada, Staff Writer
January 30, 2020
If you haven't watched Stranger Things, you may be wondering what this hit show is about. It is considered to be a combination of horror, sci-fi and comedy. I honestly think...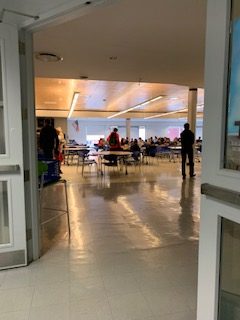 November 7, 2019
Starting in September, a new change  took effect in Dobbs Ferry Middle school: the cell phone policy. This new rule does not allow...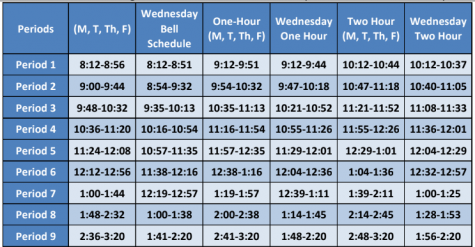 Changes in Schedule on the Horizon For DFMS Students
June 7, 2019
Most kids worst nightmare would be having to sit in a seat doing school work for the same amount of time it would take watching an...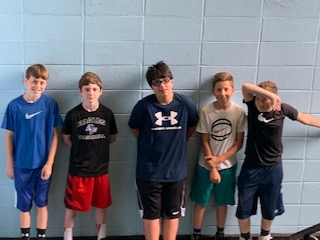 6th Grade Youtubers are in Bunches in the Dobbs Ferry Middle School
June 6, 2019
In the small village of Dobbs Ferry, 6th grade Middle Schoolers use social media a lot, especially YouTube. There is a group of people...
Loading ...